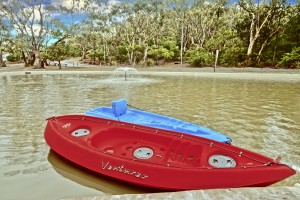 Our man made lake is perfect for the kids (big and small) to float around in a kayak without even having to leave the property!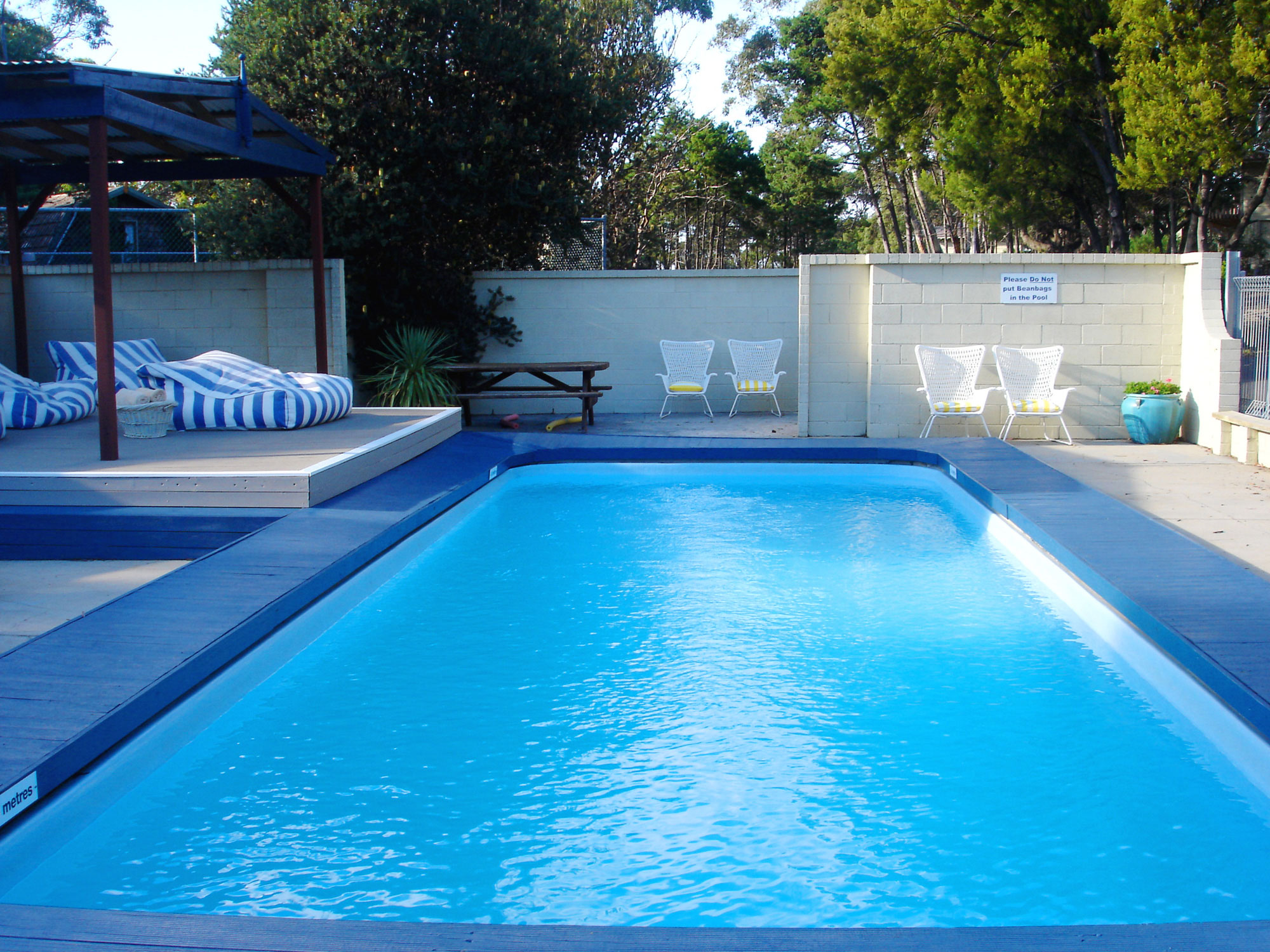 What is an east coast holiday without a great pool to play in? Hours of entertainment!
Our on-site playground complete with a boat, slide and swings is sure to spark the imagination of pirates and Captain's of the high seas.
The tennis court is a great way to kick off your day or ease into your evening!
The fire pit is a very popular place for an evening beverage, and the odd marshmallow melt off.